Finally, published on CodeCanyon 🎉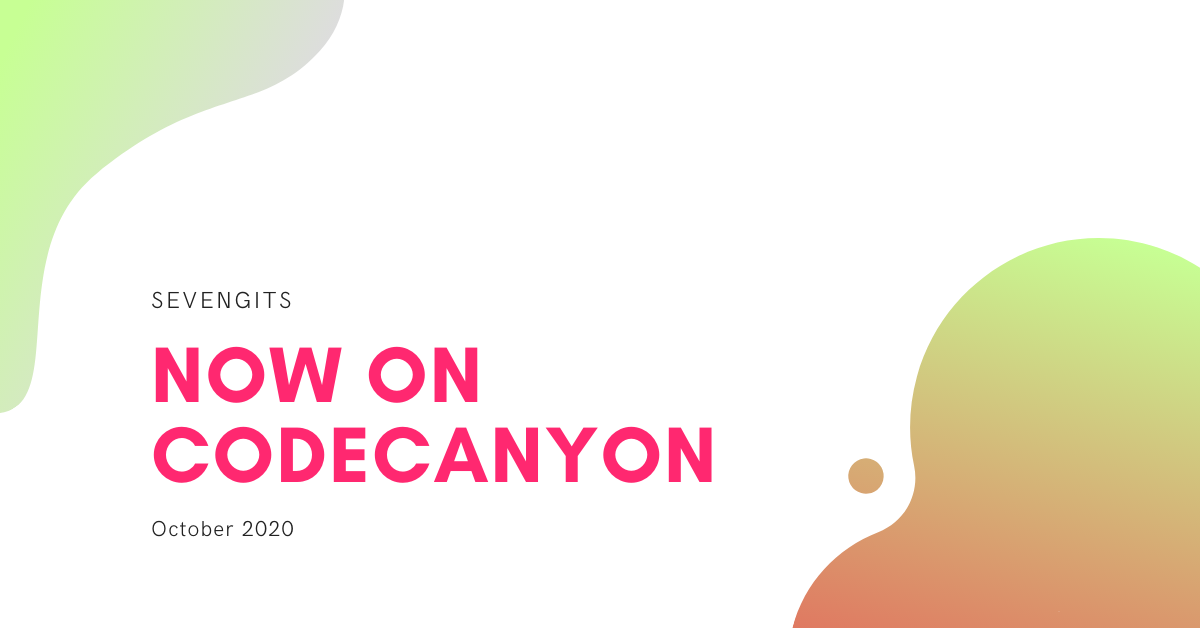 We are excited to announce that we have successfully published our plugins on CodeCanyon.
The plugins are now live on their website. You can see it here.
Submitting our plugins to a well-known platform like CodeCanyon was one of our milestones. We consider this as an achievement and also a stepping stone to our future businesses.
What is CodeCanyon.net?
CodeCanyon is a platform to explore and discover plugins, scripts, codes. CodeCanyon is also the best marketplace to hunt WordPress plugins as well as extensions.
If you're a developer or an agency with a good team of developers, CodeCanyon is the best place to sell and purchase plugins, codes and scripts.
Every item submitted is subject to strict review from CodeCanyon. The Envato team will publish only after their quality checks on code basis and the supporting files we upload.
Is CodeCanyon safe?
Yes. CodeCanyon is a safe marketplace for buying plugins and scripts. According to CodeCanyon, they review all items on their platform to ensure the product quality and they are in good working order and are easy to use.
Is CodeCanyon legit?
CodeCanyon is a legit marketplace where you can download plugins, scripts etc. For those who don't know, CodeCanyon is a part of the Envato market.
They have strict guidelines for managing vendors and customer-friendly policies for buyers.
How to check the authenticity of plugins on CodeCanyon?
Choose extended license over a regular license. The regular license is like you're purchasing the plugin at a one-time payment. The extended license gives you support for a year and you can fix any bugs if you encounter near future.

Check the comments section. You should never miss this part because here is where you could see the real reviews from previous customers. Also, you can determine whether the team is responding well or not.

If the developer of that product is not replying to the comments in the product section, it resembles that he stopped the product development or he may not providing support for that product.

To check the consistency of the product, check the date when it was added on the CodeCanyon marketplace and last update date of the product. So, you can find whether the product developer is working on its developmental activities or not.
Was this documentation helpful?